It's not just another moisturiser
A natural solution to dry, irritated and inflamed skin
with Australian & New Zealand Manuka Oil
GIVE THE GIFT OF GREAT SKIN 🎄
Show that special someone how much you care with these perfect combinations to suit everyone
AWARD WINNING SKINCARE
Comprehensive, family-friendly holistic solutions for Eczema, TSW, Acne, Aging, and other skin concerns.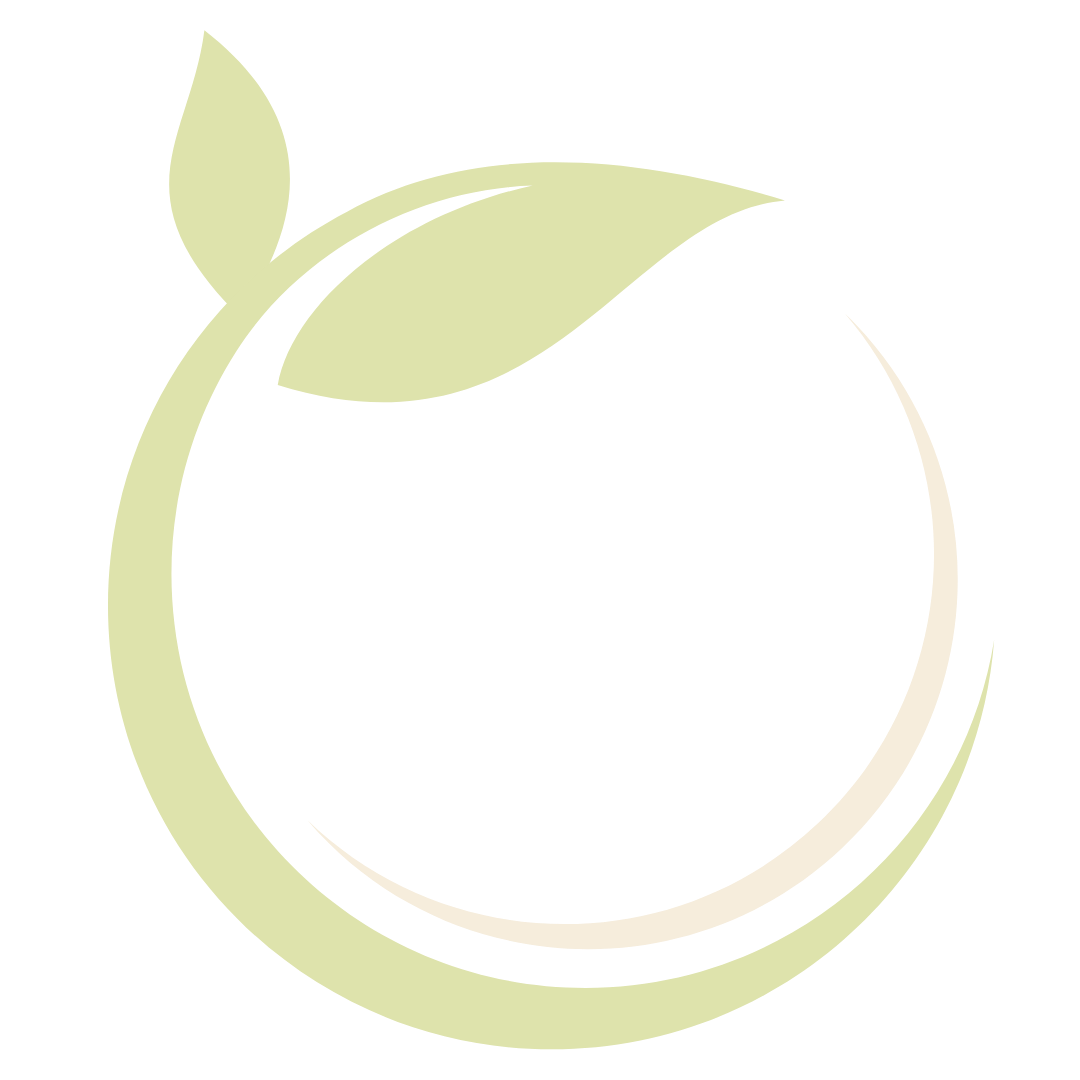 ECO & EARTH FRIENDLY CHOICE
Our packaging is made from recycled plastic. Our products are cruelty-free, and features sustainably sourced oils.
UNIQUE BLEND NZ & AUS MANUKA OIL
We stand apart as the only global skincare brand to use this combined oil ensuring unparalleled skin benefits.
OUR PROMISE TO YOU
Dermagen is more than a skincare brand. We're a community dedicated to holistic healing, sustainability, and advocacy.
From our commitment to raising awareness about TSW, eczema, and dermatitis, to our partnerships for conservation and research, every Dermagen product tells a story of care, commitment, and conservation.  ♥️
Our Social & Environmental Commitment
Dermagen is more than just skincare; we're a brand with a heart and conscience.
We proudly allocate a portion of our proceeds to esteemed organisations like the Eczema Association of Australasia, ITSAN, and now, in our ongoing commitment to the environment, we're honoured to be corporate sponsors of Kings Park's conservation initiatives.
Treat yourself to our Botanical Range of skincare products
OUR LEADING STOCKIST



Selected pharmacies and retail outlets


To nourish and protect skin using 100% nature-derived ingredients.
This article in Retail Beauty Magazine is a great explanation of everything we stand for. I really enjoyed the process of working with the team at Retail Beauty and working with them to help share our message to people that may be suffering with skin disorders.
A young boy had a flare-up whilst going through TSW (Topical Steroid Withdrawal).
A young boy had a flare-up whilst going through TSW (Topical Steroid Withdrawal). After using our Manuka Oil Balm twice a day the skin's appearance was much better. The symptoms of the flare-up had resolved and the open, red sores had healed.
He has now managed to not use any topical steroids for nearly 2 years with the help of our Manuka Oil Balm.